Hello, I'm Debra
As director of The Number Studio, I lead the team… and what a great team we are!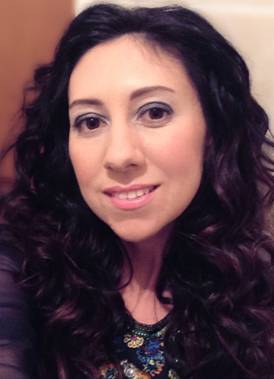 I began my accountancy training in 1997 with a small local firm, before moving to a large independent firm of Chartered Accountants in July 2000. There I gained a wealth of experience in dealing with businesses of all ages, shapes and sizes, and specialised in the accounts of GPs, solicitors and professional practices.
In the fee-driven corporate environment, I began to feel that those clients with smaller unincorporated businesses weren't getting the attention and support that they needed, so in October 2007 I took the plunge and started my own practice with this as the main focus, rebranding as The Number Studio in May 2014.
My experiences of starting my own business and growing it into a successful practice have given me a deeper understanding of the issues faced by business owners, and a knowledge and passion for helping them to succeed. I believe in building strong working relationships with my clients in order to help them reach their full potential, and I personally look after all new clients so I can really get to know them and their business.
I am dedicated to growing The Number Studio and maintaining our reputation for high quality service and affordable accounting solutions.
We are currently in an exciting growth phase, and I look forward to welcoming you as a client.
Debra
If you're looking for an accountant who does things differently, call us to arrange a free consultation. We'd love to work with you!