Auto Enrolment
Now is the time to prepare...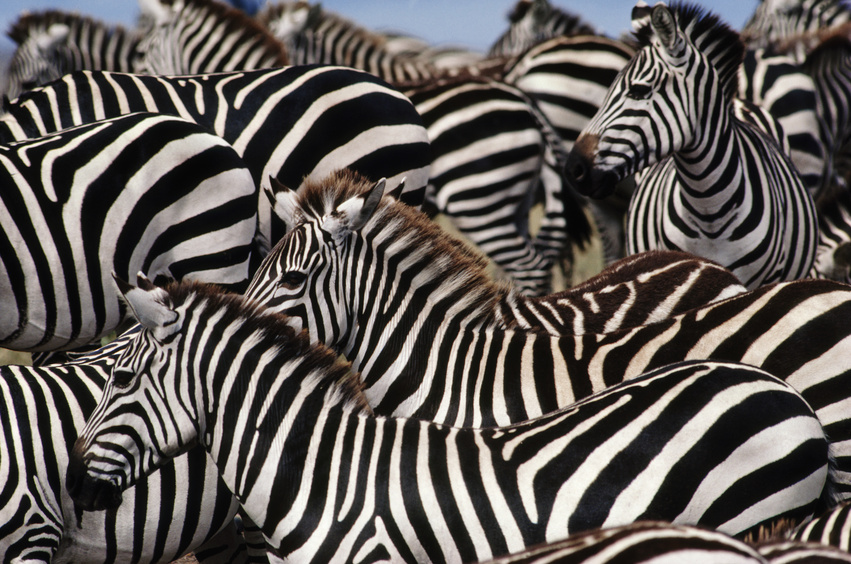 Auto enrolment is a key part of the Workplace Pension Reform, and has been introduced by the Government to help more people save for their future. It has already begun for larger businesses, and smaller businesses will soon have to follow suit as their own auto enrolment staging dates draw near. The responsibility for complying with the new legislation rests with you the employer.
Your employer duties will depend on the types of worker you employ.  There are three different categories of worker, determined by their age and how much they earn.  You will need to automatically enrol certain members of your workforce into a pension scheme and give other workers the option to join.  You will also need to make a contribution towards it.  If you have an existing pension scheme you can use this to meet your employer duties as long as it meets certain criteria.
In addition to your regular payroll and pension processes, there are additional tasks that you'll need to carry out to ensure that you are compliant with the new legislation.  You will be responsible for the ongoing maintenance of the scheme, and have an obligation to keep certain records.
These employer duties are not optional.  You cannot encourage your workers to opt out of the pension scheme and you cannot encourage candidates to do so during the recruitment process.  The Pensions Regulator will be responsible for ensuring that you comply and, whilst their approach will be to educate and encourage compliance, you will face substantial fines or even imprisonment if you don't.
The first things you should do to start your preparation are:
Find out your staging date to see how much time you have to prepare.
Preparation should start 18 months prior to your staging date.
Familiarise yourself with the legislation and what you need to do in the run up to your staging date.
Make sure you understand what your responsibilities are and how to stay compliant.
Review your current payroll arrangements and admin processes.
Will you be compliant?  Will you have sufficient time to do so?
Your new responsibilities may cost you time, money, and put an added strain on your resources. We are here to help you understand and prepare for the changes that you'll need to make.  We will guide you through auto enrolment, the employer duties, and what it means for you and your business.
Our auto enrolment service, run in conjunction with our payroll service, will relieve you of the administrative burden and ensure that you remain compliant with the new legislation at all times.
Contact us today for a quote – we are here to help you!
If you're looking for an accountant who does things differently, call us to arrange a free consultation. We'd love to work with you!