Bookkeeping Service
Would you benefit from having a bookkeeper?... We think so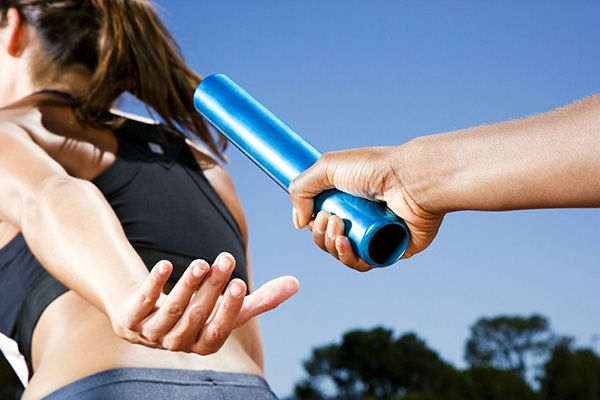 There are never enough hours in the day for paperwork and it often ends up spilling over into evenings and weekends. Work-life balance may seem like a myth or an impossible luxury, but being a successful entrepreneur doesn't always have to come at the expense of everything else – making time for rest, relaxation, family and friends is important.
So why do business owners insist on doing the paperwork themselves?
You probably think that using a bookkeeper will be expensive, so the temptation is to do the work yourself to keep costs to a minimum. However this isn't always the most cost-effective option. Your time is valuable and better spent focused on running your business. Think about how long you spend on the paperwork each month and how much income you could generate for your business if you devoted that time to it.
Our bookkeeping service is much more than just bookkeeping.
Outsourcing to us will ensure that your records are kept up to date and that you're kept on top of the financials. We'll record, examine and report on your finances quickly and accurately. We'll give you a monthly profit and loss report and discuss the results with you. We'll take care of your VAT returns, and can also assist with customer invoicing and credit control, supplier payments and anything else you may need help with.
Contact us to arrange your free consultation, where we will discuss your requirements, assess the work involved and quote a fixed monthly fee for our service.