Bespoke Packages
For businesses looking for something a bit different
We understand that no two businesses are the same, and whilst all business owners look to their accountant for help, support and advice, their needs and expectations can be equally as diverse. Whether you want occasional assistance or a more hands on approach, one particular service or the full works, we will design the perfect package for your business.
Start by telling us exactly what you want from your accountant
Let us know what you need help with and what we can do to make your life easier. We will then create a uniquely tailored package that does just that.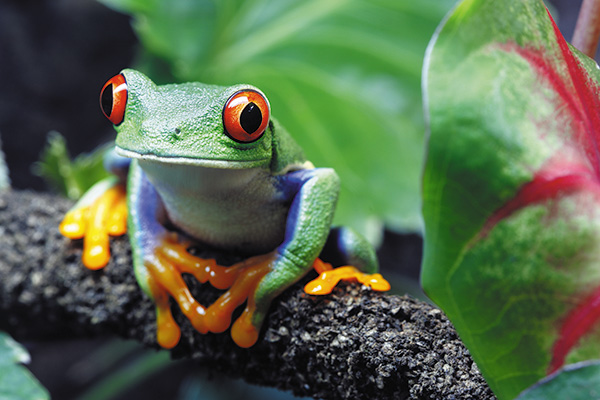 Most of our clients opt for an all-inclusive package, which provides all the bookkeeping, payroll, accounts and taxation services that a business needs. Monthly management accounts and profit and cash flow forecasts are included, along with regular meetings to monitor performance and plan for the future. You can also enhance your package with extra features such as accounts payable and accounts receivable management, bespoke financial reports and forecasts, and assistance with HMRC enquiries.
If you need to keep to a budget, we will put together a package containing only the essential services, then as your business grows you can add additional services and features as required, so you are never paying for anything that you don't actually need.
All of our packages have a fixed monthly fee and include free telephone and email support so you can contact us as often as you need to without worrying about incurring any additional charges. And packages that include annual accounts also come with our guarantee that if your annual accounts are not completed within two months of your financial year end, your next three months accountancy services will be free!
Contact us today to arrange your free consultation. Whatever you are looking for, we have a solution and a price point to suit.