Business Review Service
Keeping you on the right track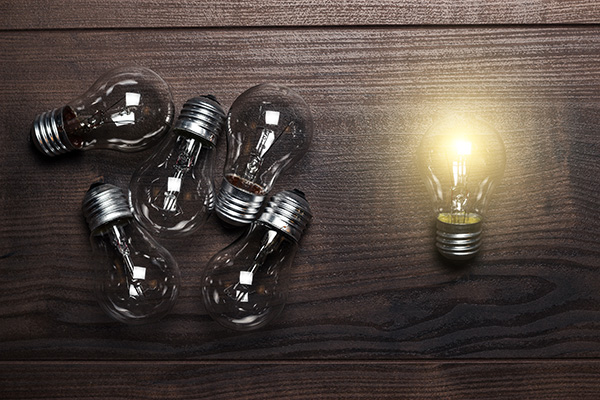 When you start a business there are a lot of things to consider, and important decisions to be made from the outset.  As your business grows it is important to review these decisions regularly, to ensure that the original course of action taken was the right one and remains the most appropriate for your growing business.
Our business review service has been designed to evaluate decisions in respect of business structure and VAT registration to identify potential tax savings, and will also provide you with a detailed working plan for the future.
Here is what is included for our fee of £150.00 plus VAT:
Business Review Service
Review of business structure and advice thereon*

For VAT registered businesses: a review of the current VAT scheme and advice thereon

For businesses not registered for VAT: advice on whether the business should register for VAT and the different schemes available

Advice on becoming an employer, where required

Completion of registrations with Companies House and/or HM Revenue and Customs, as a result of the above, where required

Preparation of a working business plan

Preparation of a 12 month profit forecast

Preparation of a 12 month cash flow forecast
*A full incorporation report is available for an additional fee
Whether your business is already in its growth phase, or you are ready to take the first steps, we are here to help. Together we make a great team!
If you're looking for an accountant who does things differently, call us to arrange a free consultation. We'd love to work with you!