Management Accounts
As a business owner, it is important to know about finance issues as and when they arise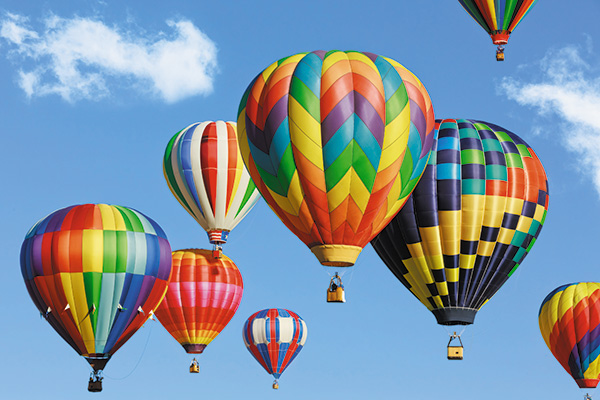 Good planning, control and decision making is key to running a successful business and, in the current economic climate, having up to date and accurate financial information is vital. If your business isn't performing as well as it should be, you need to be made aware so that you can take appropriate action to rectify the problem. Too many people wait until the end of the financial year for their accountant to tell them how well their business has performed, and by then it can be too late to do anything about it. Businesses that aren't on top of the financials are the ones that fail first.
Management accounts provide you with the latest financial information and are invaluable in helping you to make timely and meaningful decisions about your business.  As well as highlighting variations in your income or spending which may require attention, they allow you to monitor performance and ensure that you are meeting your targets.
We understand that different businesses will have different management accounting needs, so our service is tailored to your requirements. We can prepare monthly or quarterly accounts, along with any additional reports that you require. We will provide you with up to date financial information, and will discuss the results with you, to ensure you stay on top.
Together we can monitor your business performance
If you're looking for an accountant who does things differently, call us to arrange a free consultation. We'd love to work with you!