Business Start-up Package
Once you're up and running you'll need to keep on top of the financials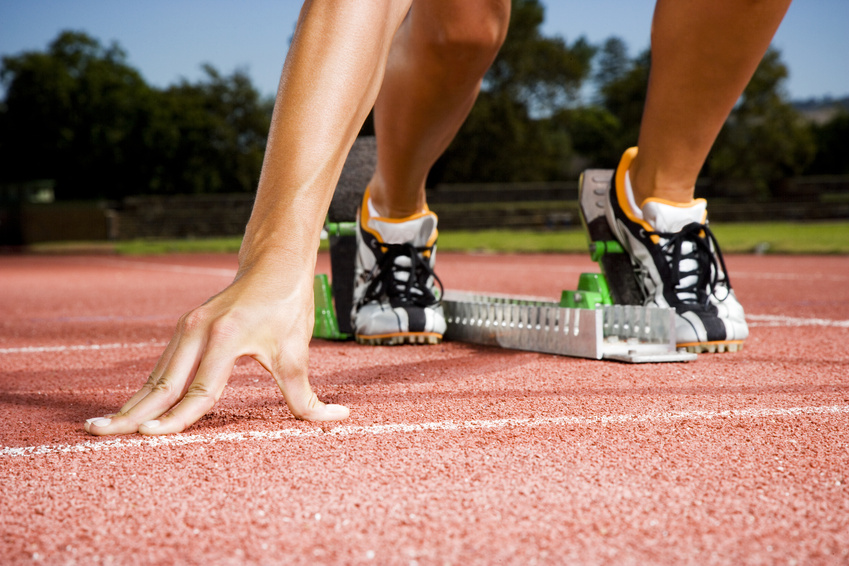 It is easier than ever to launch a new business these days, but because there are so many new businesses, it is harder than ever for start-ups to survive. Good planning, control and decision making is key to running a successful business, and business owners who don't focus on this are the ones who fail first. A common mistake that new business owners make is to think that they can do without management accounts, cash flow forecasts and profit forecasts, but this is the time that you need them the most.
Our Business Start-up Package was designed with this in mind. We know it's important to keep costs to a minimum but you needn't go it alone. We will provide you with regular reviews of your business performance, as well as maintaining your financial records and ensuring that you comply with your statutory obligations.
We will meet with you monthly to discuss your progress, and you can speak to us as often as you need to, which is especially important for businesses in the start-up phase. The package also comes with our guarantee that if your annual accounts are not completed within two months of your financial year end, your next three months accountancy services will be free!
Here is what is included for our fee of £145.00 plus VAT per month:
Business Start-up Package
Monthly bookkeeping on Sage software

Preparation of monthly management accounts

Monthly review of profit and cash flow forecasts

Preparation and submission of VAT returns

All-inclusive payroll bureau service

Preparation of your first year's accounts and meeting to discuss

Preparation and submission of the required tax returns (personal/partnership/corporation tax)

Annual review of your business plan and forecasts, and update for the forthcoming year

Dedicated personal accountant

Unlimited free telephone and email support
If you want to get your new business off to a great start, sign up for our all inclusive business start-up package today!
If you're looking for an accountant who does things differently, call us to arrange a free consultation. We'd love to work with you!