Business Start-up Service
Embarking on a new business venture can be an exciting experience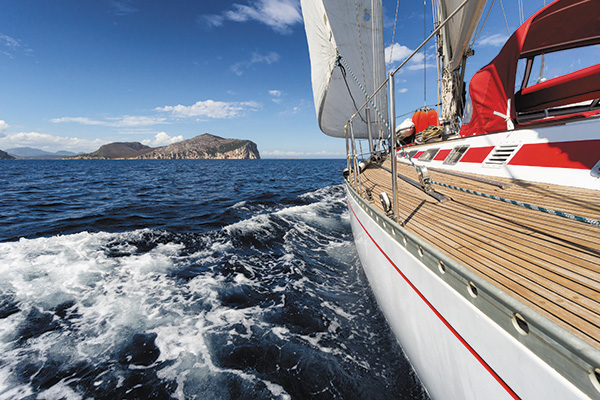 We love working with new businesses. There's nothing like the excitement, passion and enthusiasm of a budding entrepreneur, and we relish the opportunity of helping to turn a business idea into a reality. However, starting your own business is not just about having a dream – there are many things to take into account to ensure a successful start.
Running a business isn't a job … it's twelve jobs … or more! People start their own business because they have a passion and expertise for what they're about to embark on – they're not experts in the financial and legal aspects of running a business, and that's where we can help.
We designed our Business Start-up Service to provide new businesses with everything they need to get off to a good start. From advice on business structure, VAT and becoming an employer… to the preparation of business plans and forecasts, and everything in between. We promise to support you in all aspects of getting your new venture off the ground and building it into a successful business that you can be proud of.
Here is what is included for our fee of £150.00 plus VAT:
Business Start-up Service
Advice on business structure

Advice on whether the business should register for VAT and the different schemes available

Advice on becoming an employer

Completion of all necessary registrations with Companies House and/or HM Revenue & Customs

Calculation of start up capital required and advice on how to raise funds

Preparation of a business plan for presentation to lenders and financial institutions

Preparation of a 12 month profit forecast

Preparation of a 12 month cash flow forecast
Our start-up service goes very nicely with our Business Start-up Package, which takes care of the financials allowing you to focus on running your business.
Whether your business is an idea that you want to turn into a reality or a venture already in its start-up phase, get it right from the start and get us on board.
If you're looking for an accountant who does things differently, call us to arrange a free consultation. We'd love to work with you!