Financial Reporting
Failing to forecast can mean failing to survive...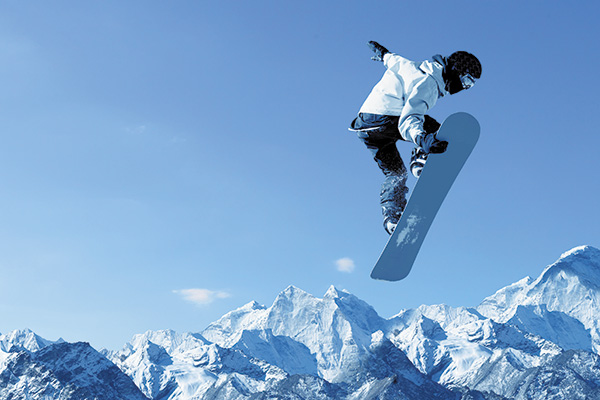 Whether you are embarking upon a new business venture, opening an additional outlet, or launching a new product, there are three important questions that you ought to know the answer to:
How much profit will it make?
How much money will I need to borrow?
When and how will borrowed funds be repaid?
Financial forecasting is a very useful planning tool that helps management to cope with the uncertainty of the future, and is often essential when seeking financial support from bank and lending institutions. Being able to predict the outcome of business decisions, before committing to them, can prevent time and money being wasted. And knowing when your cash reserves will be at their lowest gives you time to put provisions in place.
Businesses that aren't on top of the financials are the ones that fail first, and failing to forecast can mean failing to survive.
Whether you wish to control expenditure, better manage your resources, or project the financial effects of future transactions, we can prepare the relevant financial reports and advise you accordingly, so you can be sure that your business is moving in the right direction.
Contact us today to maximise the potential of your business
If you're looking for an accountant who does things differently, call us to arrange a free consultation. We'd love to work with you!